2012 . 2014
with Alix Petit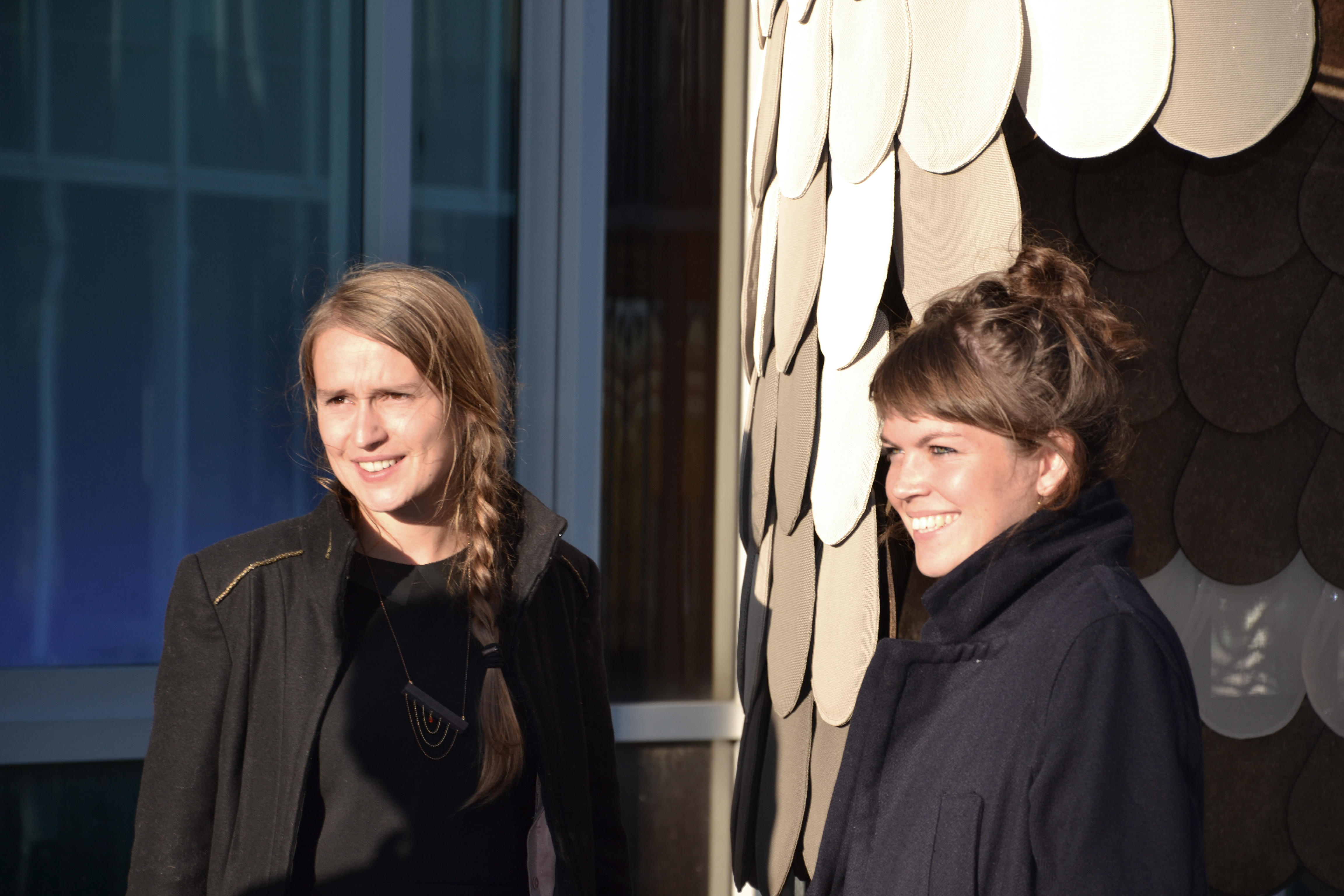 This project was developed in partnership with Lille design and Lille 3000, in the framework of the Futurotextiles Awards 2012.
The participants were asked to design an urban furniture with innovative textile. We decided to develop a shelter that could evolve in the city with the seasons. We were rewarded with two prices and could built an experimental prototype to develop further our concept.
From the outside, Motus shelter appears like bushes. Inside, the user finds himself cut off from the surrounding noise. These shelters almost only made from sound absorbing technical textiles, arouse the surprise and curiosity of city dwellers.
They become much sought after when you need to have an important call to give, when you need to take refuge from the rain or just want to contemplate the city you live in : Motus shelters create islands of calm in the urban effervescence.
Design // Clémentine Caurier & Alix Petit
Video // Lille Design here
...